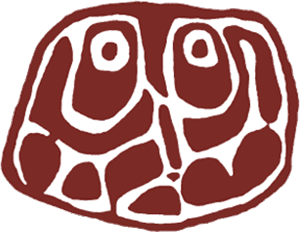 Images of Australian Aboriginal Rock Art
Australia has some of the oldest and most spectacular rock art in the world, but much of it is difficult to access in rugged wilderness terrain. Wildrocks Publications makes some of this art available to all in a series of high quality books that are proudly printed in Australia.
Author, photographer, and publisher Mike Donaldson is a geologist and bushwalker who has been documenting rock art sites across Australia for more than 30 years, particularly in Western Australia's Pilbara and Kimberley regions.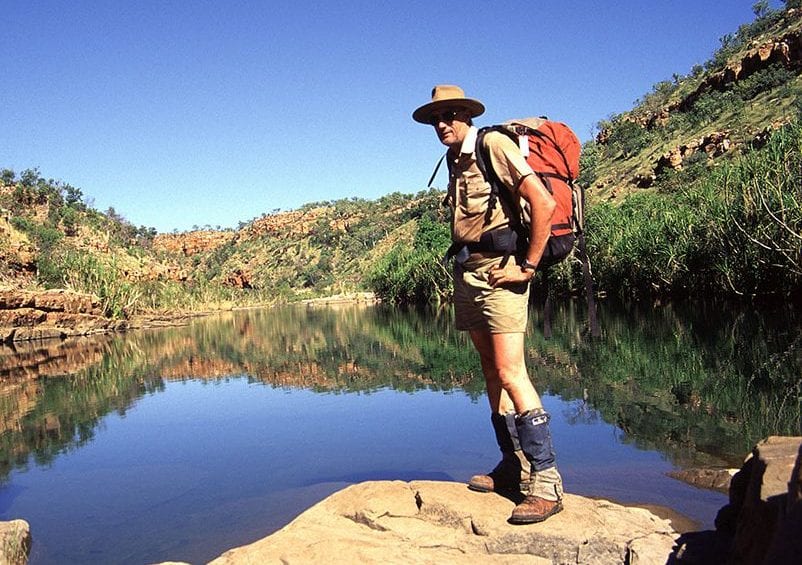 Wildrocks Publications has been established to bring these national and indeed world heritage art treasures to a wider audience so that they can be appreciated, researched, and hopefully protected for future generations. Images in the books have been approved for publication by the traditional Aboriginal owners.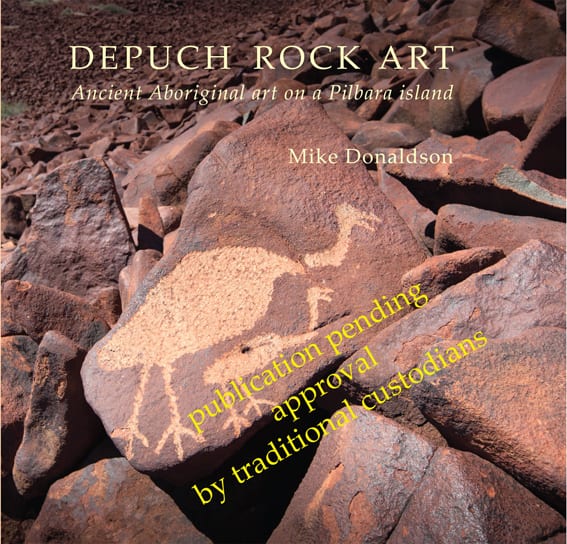 Depuch is a small rocky island, just 3 x 5 km, 2 km off the coast midway between Karratha and Port Hedland in Western Australia's
Read More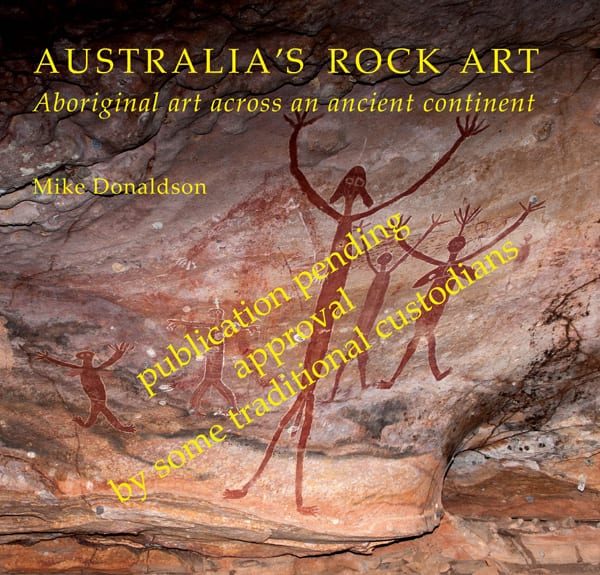 Traditional Aboriginal custodians in central Australia requested that rock art images from the MacDonnell and nearby ranges not be published in this proposed book despite
Read More