Australia has some of the oldest and most visually spectacular rock art in the world, but much of it is difficult to access in rugged wilderness terrain. Wildrocks Publications makes some of this art available to all in a series of high quality books that are proudly printed in Australia.
Author, photographer, and publisher Mike Donaldson is a geologist and bushwalker who has been documenting rock art sites across Australia for more than 30 years, particularly in Western Australia's Pilbara and Kimberley regions.
In 2009 he published Burrup Rock Art: Ancient Aboriginal rock art of Burrup Peninsula and Dampier Archipelago because this National Heritage listed art treasure remained virtually unknown to most Australians.
In 2012-13 a three-volume series on the prolific rock art of the Kimberley was published.
Kimberley Rock Art -Volume One: Mitchell Plateau Area was released in April 2012;
Kimberley Rock Art -Volume Two: North Kimberley was released in October 2012;
Kimberley Rock Art -Volume Three: Rivers and Ranges was released in April 2013.
Wildrocks Publications has been established to bring these national and indeed world heritage art treasures to a wider audience so that they can be appreciated, researched, and hopefully protected for future generations. Images in the books have been approved for publication by the traditional Aboriginal owners.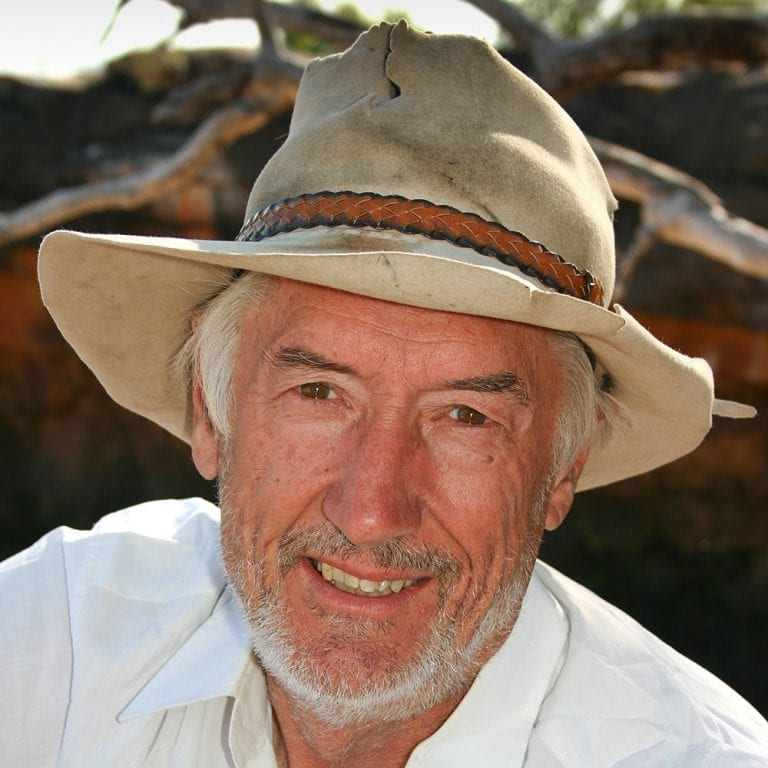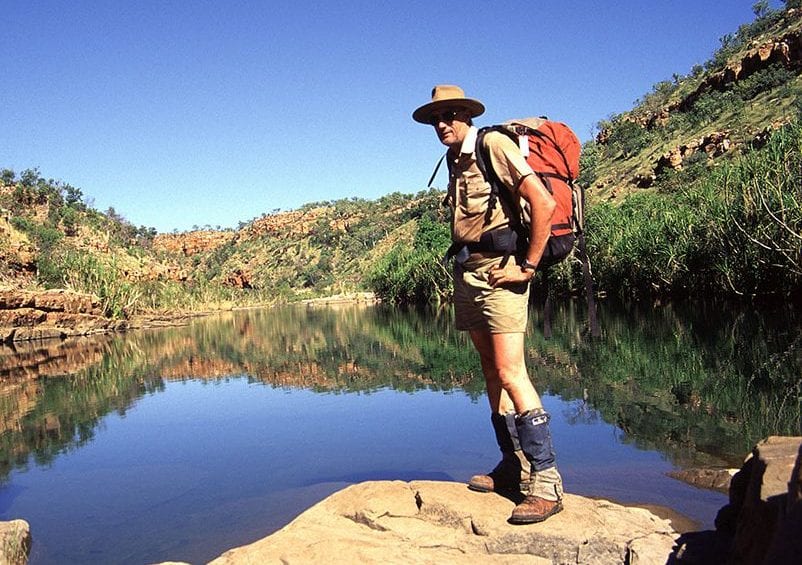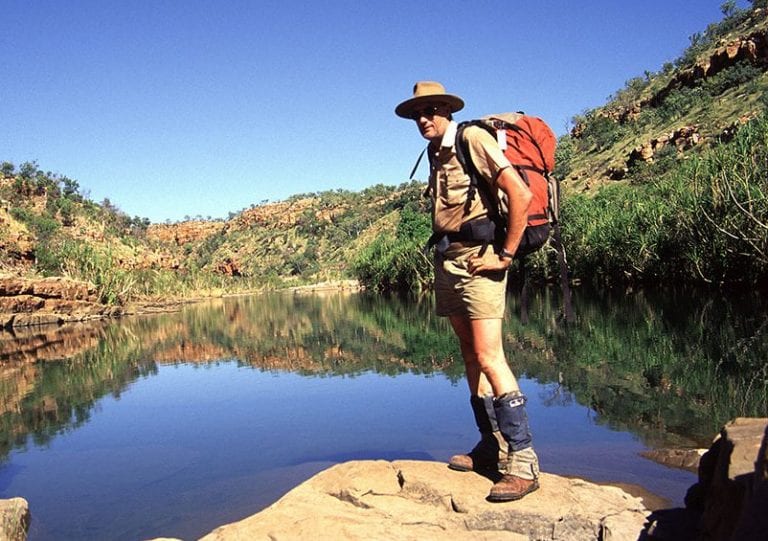 Wildrocks Publications is a registered trading name of Kimberley Exploration Pty Ltd (ABN 38 094 526 137). Kimberley Exploration Pty Ltd's registered office is c/o SLS Accounting, Ground Floor, 35 Ventnor Avenue, West Perth WA 6005 Australia.
Mike Donaldson, a retired geologist, is the principal of the Company and he is also the author, photographer, and designer of a series of books featuring Australia's rock art, particularly covering Burrup Peninsula and the Kimberley region of Western Australia. Publications covering other areas of Australia are in preparation.
Mike's mobile phone number within Australia is 0409 103 771.
For international calls the number is +61 409 103 771
The books published by Wildrocks Publications are available online at www.wildrocks.com.au where they can be ordered and paid for by credit card (Mastercard or Visa) using the secure payment gateway provided by eWay. They can also be purchased by downloading an order form and posting with a cheque to Wildrocks Publications, PO Box 930 Mt Lawley WA 6929 Australia. The books are also available at better bookshops, Art Galleries, and Museums in all Australian capital cities.
Terms and conditions of sale:
Books are usually posted within 2 days of receipt of order and will be replaced if damaged in transit on return of the book(s) to Wildrocks. We will refund any payments made in error due to online difficulties.